About Us
What made our software the best
All achievements are the merit of a team of programmers and moderators from more than 40 people. This allows us to:
24/7 Support Help Center

Professionals Engage In Training

The Largest Forum for Working With Telegram

Regularly Release Updates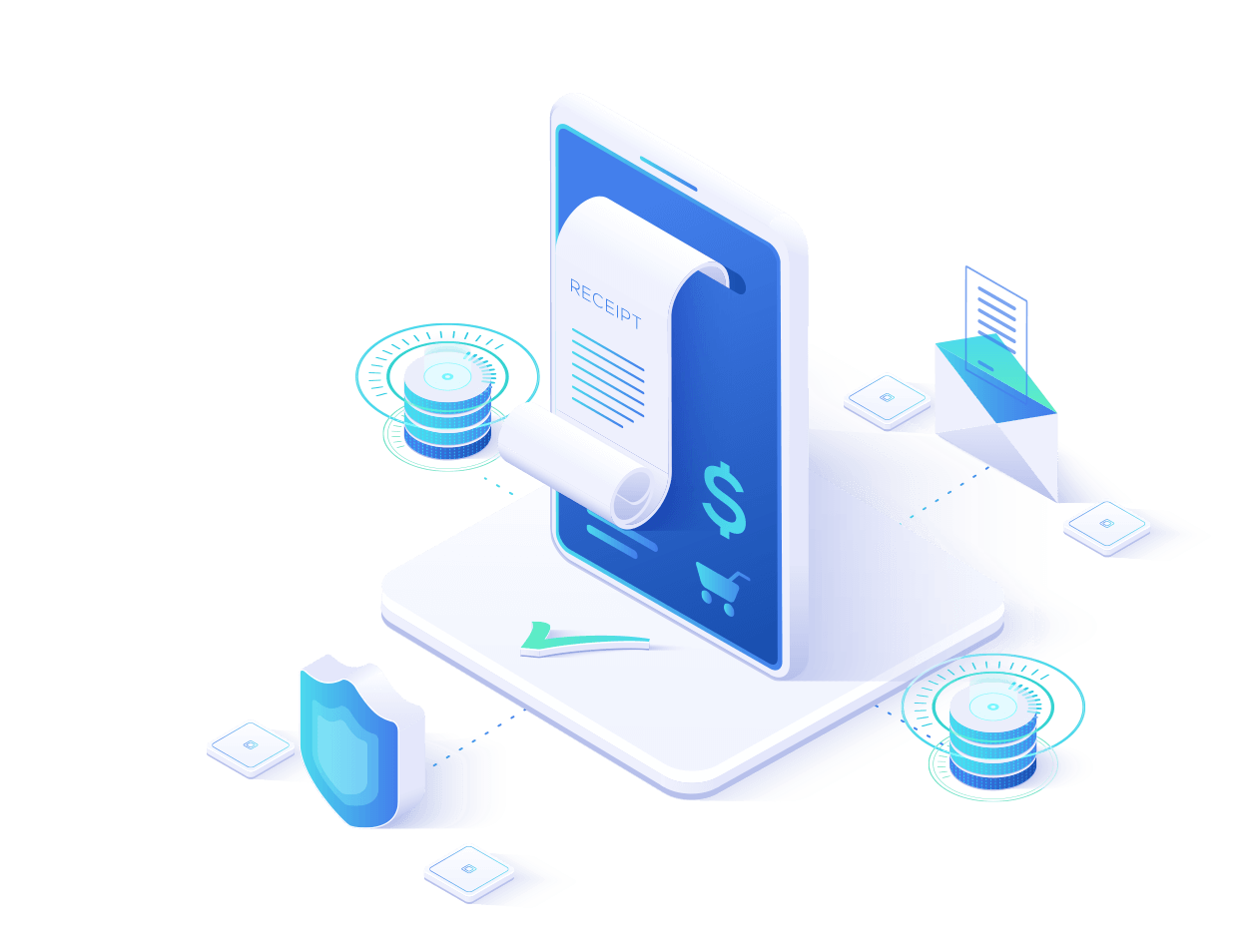 Easy To Get Started
Thanks to the huge knowledge base located on our forum, you will easily join the work and be able to register accounts and make mailings immediately after purchasing the software
24/7 Support
If you remain confused about any issues, the support service will be happy to help you 24/7. A separate bug chat has been created in messenger, where programmers instantly solve problems.
Friendly Team
In 4 years, the number of active users in the community has grown to 2,800+. For you, this means that you will always find like-minded people for sharing experiences and networking.
OUR HISTORY
Telegram God's Company History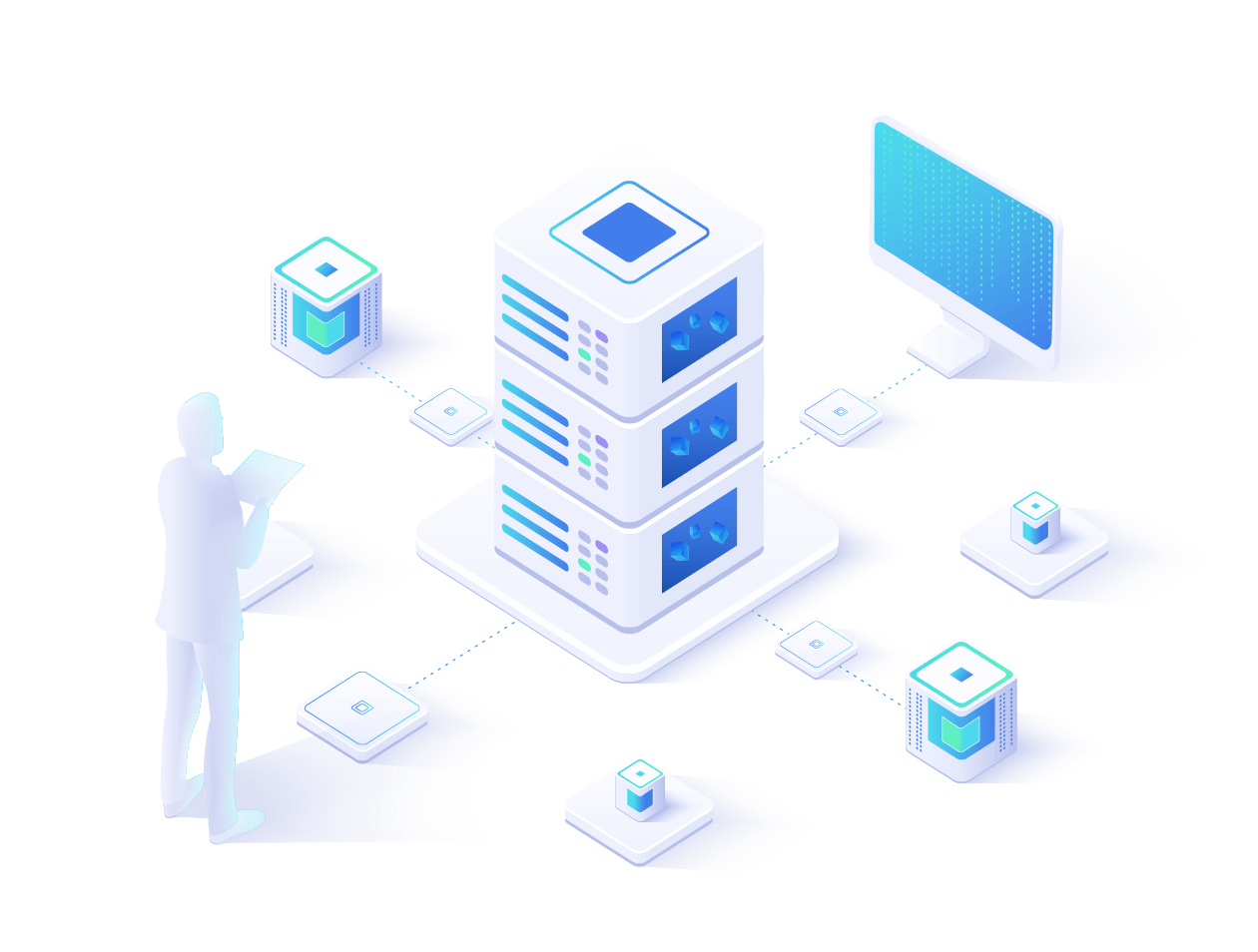 Two Russian programmers Ivan and Kirill get acquainted at a hacker forum and find a common topic for conversation – they discover that telegram is undervalued and there is no good software on the market to work with it. The guys decide to create a combine. In December 2017 , the Telegram Soft combine is released.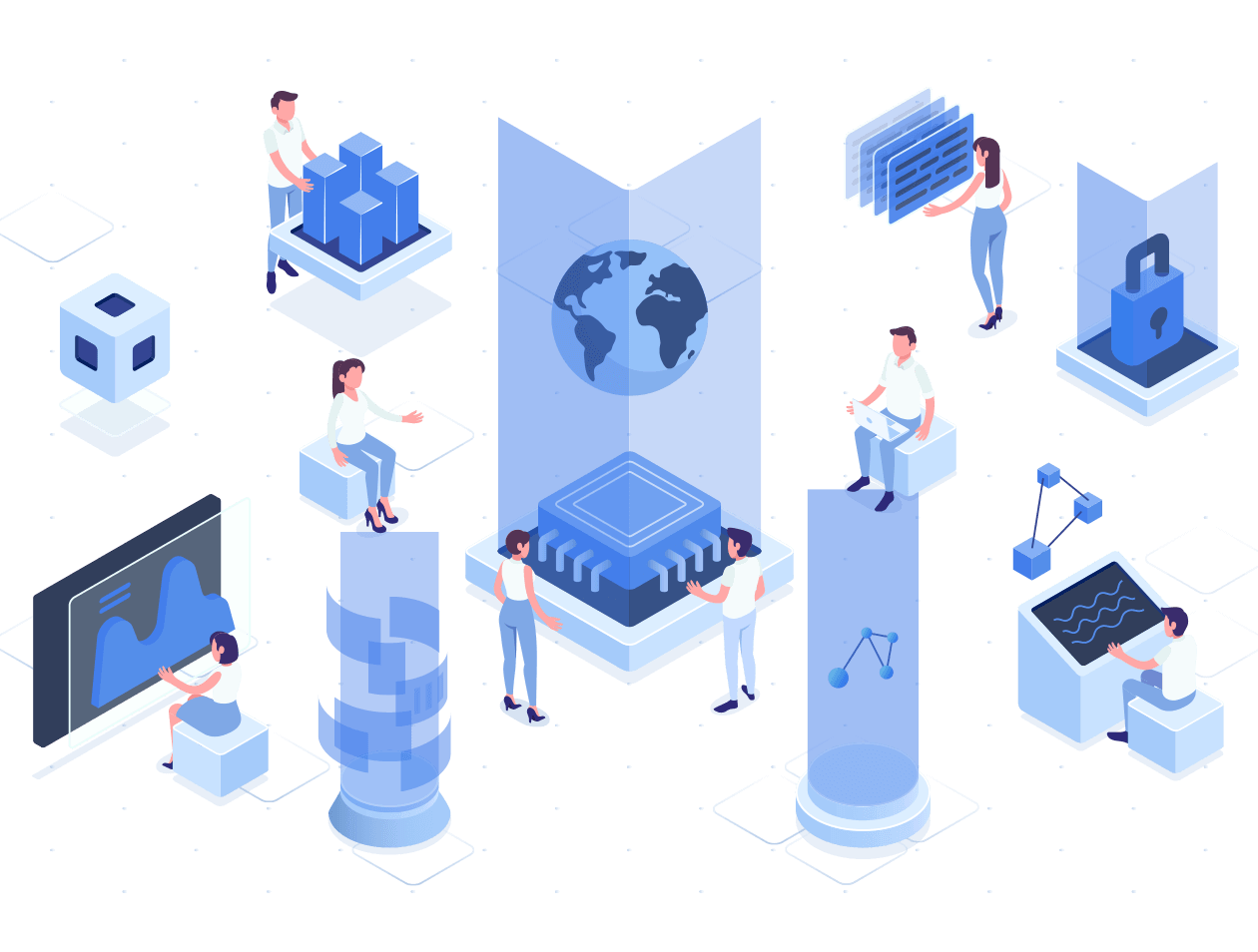 During the first months of operation, the entire spam community learns about this software and in the first year of operation, the number of users is approaching 500 people. Success turned Kirill's head and he becomes a drug addict, starts stealing things from his parents' house. Ivan finds out about this and decides to exclude him from the team and takes control of the project. The first rebranding and the new name of the TG SOFT software is taking place.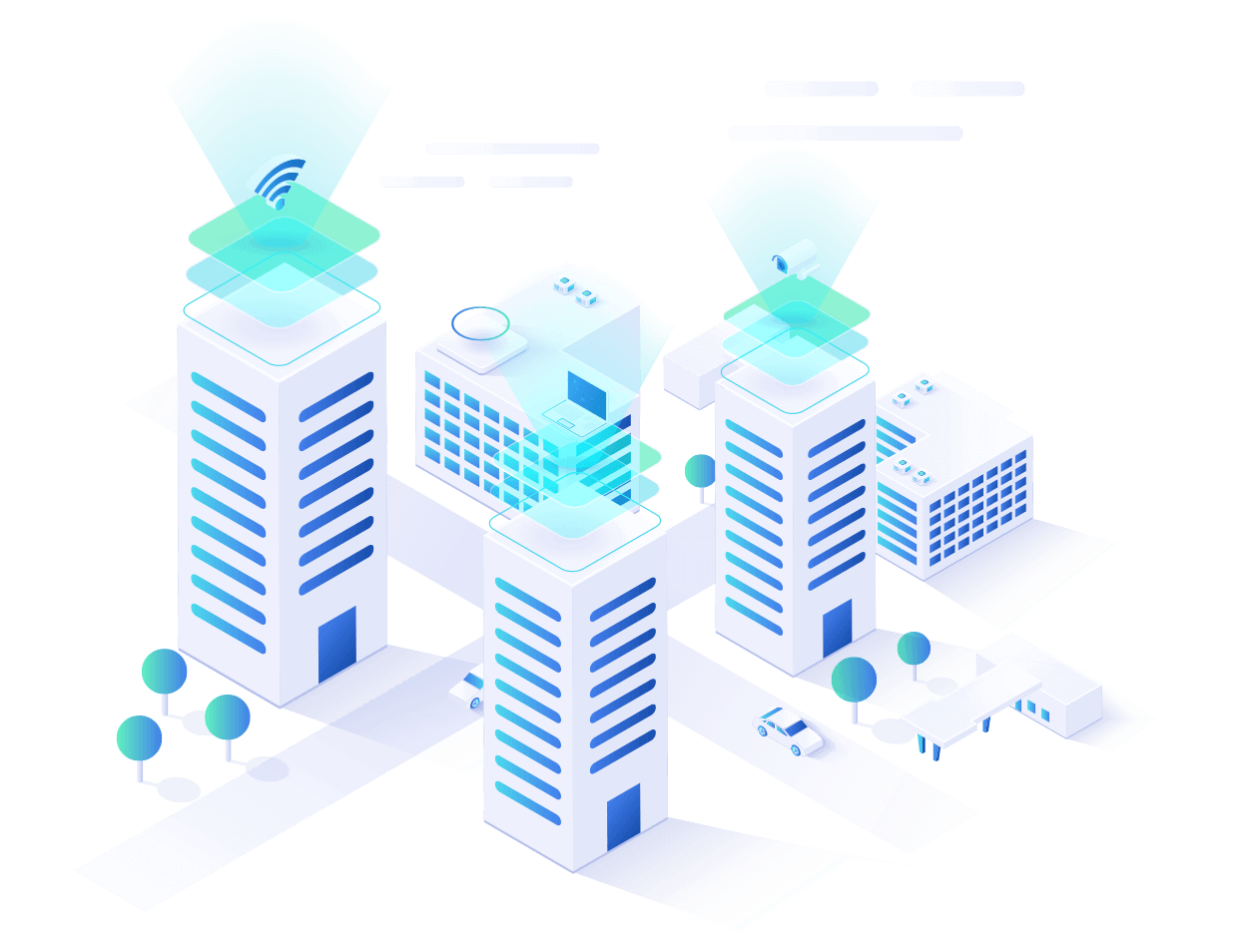 Having become the sole owner of the software, Ivan begins to attend special courses for managers, to study marketing and develops. As a result, by the beginning of 2020, he gathers a team of 2 marketers, 7 programmers and 13 moderators and by the end of the year completely reworks the software.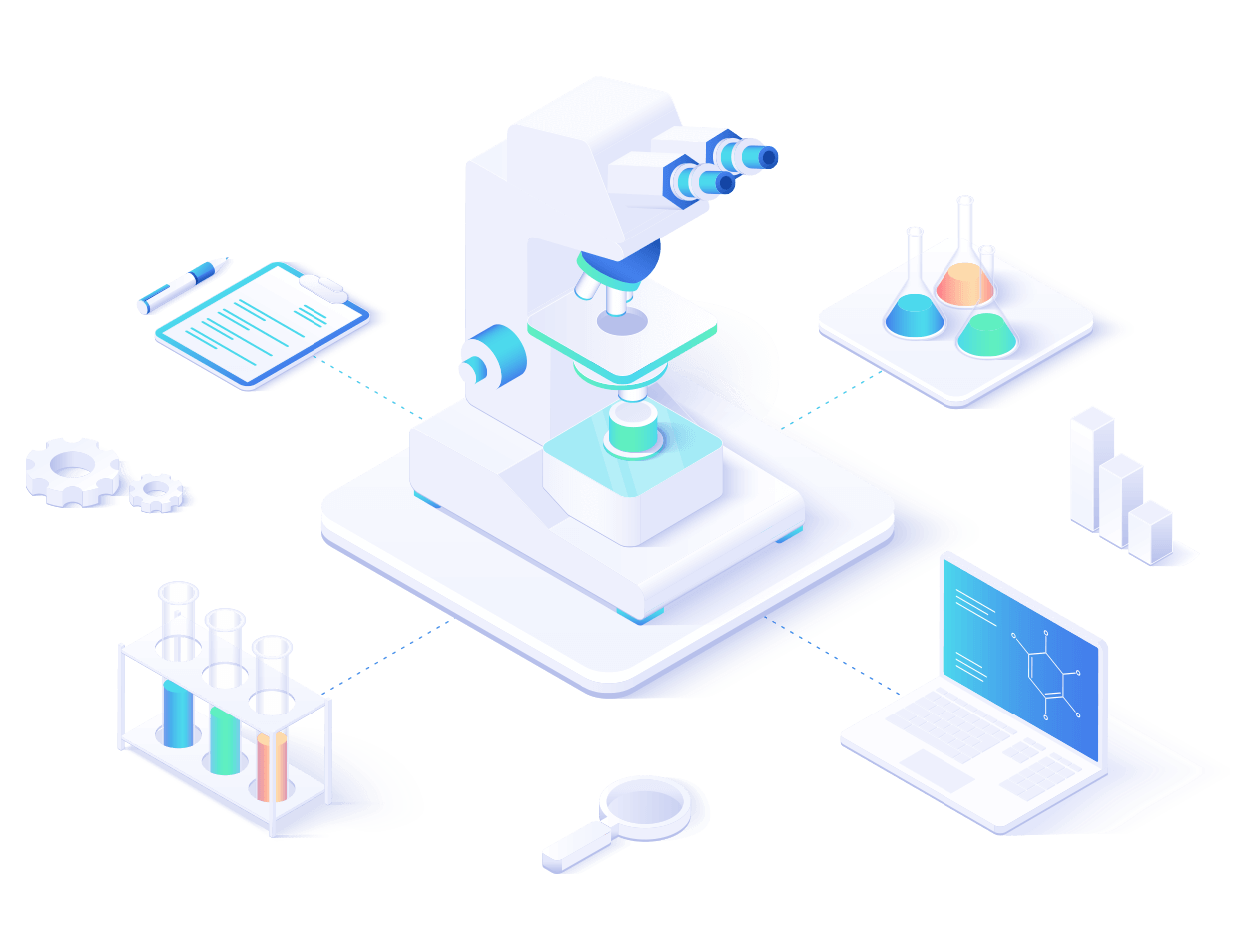 There is an active build-up of the audience, software is being translated into English and Chinese, international sales begin. Every Russian arbitrageur already knows about TG SOFT, bloggers are starting to shoot videos on YouTube, training opens up to a professional level. Its own encrypted messenger is being developed, and by the end of 2021, a rebranding is taking place – the new name of the software is Telegram God's. At the beginning of 2022, a budget is allocated for advertising in English-language forums and this site is being created. The CIS market is not enough for us and now we are coming to you!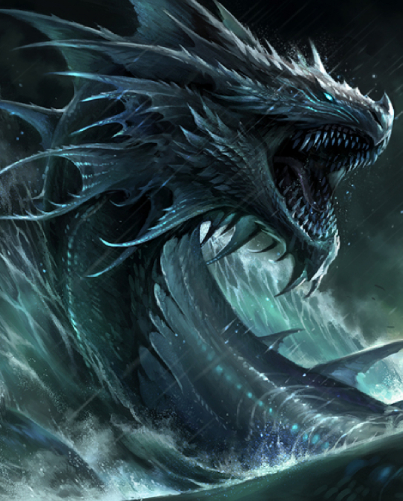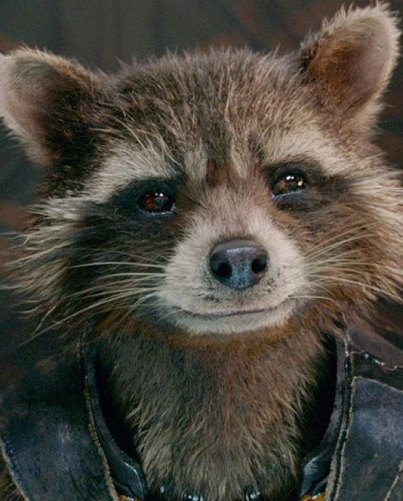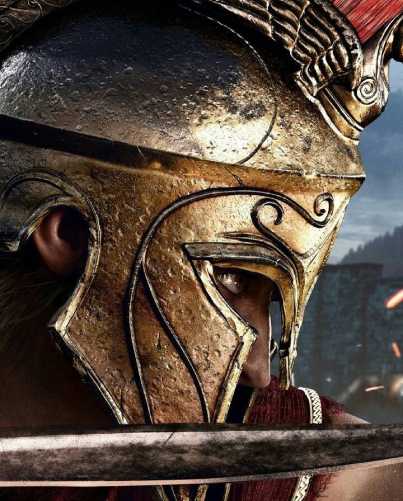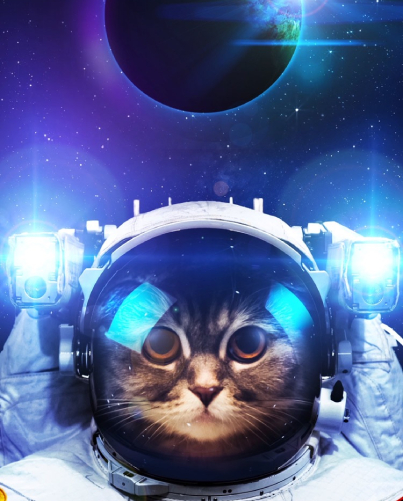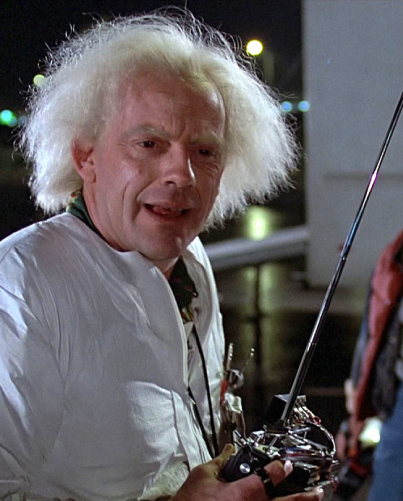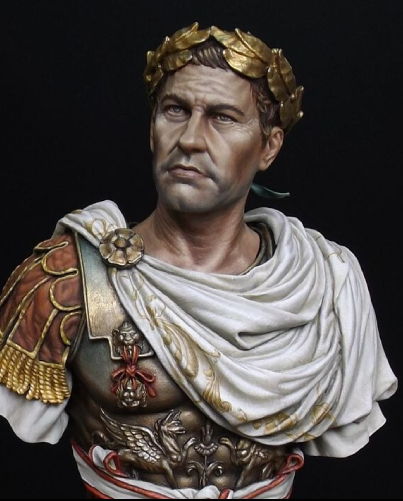 Newsletter
Subscribe for Newsletter