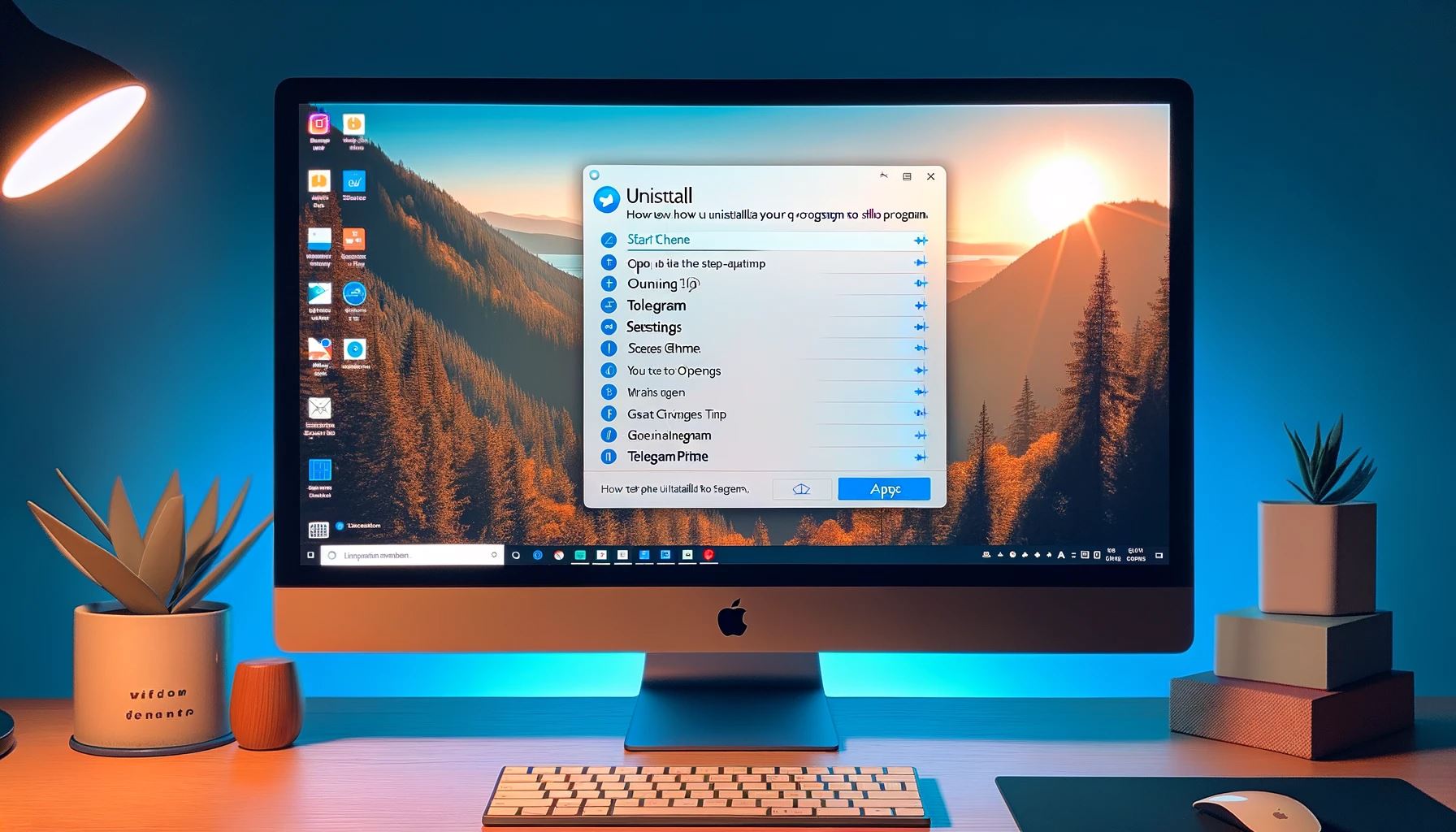 How to Completely Remove the Telegram Prime Bot
Understanding how to fully erase the Telegram Prime bot from your computer is essential for smooth operation and optimal security. This becomes particularly crucial when there is a half-year version difference or more, necessitating a complete uninstall and clean reinstallation.
Step-by-Step Guide to Deleting Telegram Prime
To effectively remove the software from your system, it's not enough to just delete it from a folder. Especially in Windows 10, it's vital to uninstall applications using the system utility. This action ensures that software entries are removed from the registry, preventing them from appearing in programs and components after deletion, and avoiding conflicts with Windows Defender.
Procedure
Start by navigating to the Start menu => Settings => Apps.
In the search bar, enter "Prime," or scroll to find the application.
Click on the application => Press uninstall => Confirm the action.
Voilà! The program is completely and tracelessly removed from your computer!
For a more comprehensive understanding and a guide to installing Telegram Prime, you can refer to this article: Installation of Telegram Prime – Fast and Easy.