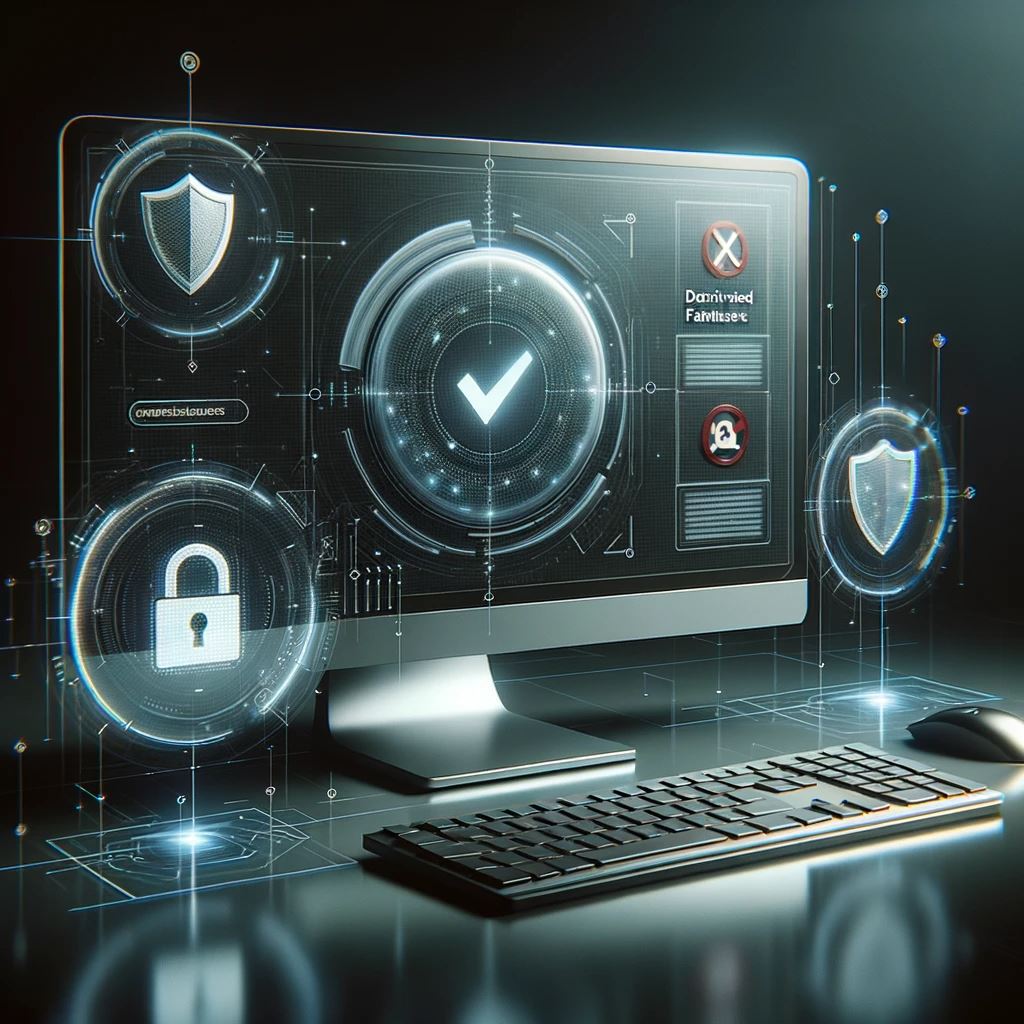 To ensure the smooth operation of the software on your computer, it's crucial to confirm that the following system components are installed and set up:
Operating System: Windows 10 or higher.
Processor: At least 4 cores with a clock speed of 3 GHz or more.
RAM: Minimum of 8 GB.
System Type: 64-bit.
Internet Connection: Stable.
It's essential to note that the software's resource consumption may vary depending on the number of simultaneously operating threads.
If you're using a Mac OS-based computer or don't have the appropriate Windows configuration, don't worry. The software can also be run on a Virtual Private Server (VPS) running Windows Server. One of the advantages of using a VPS is the ability for the software to operate 24/7, even if your personal computer is turned off. Additionally, with a VPS, you can access the software from any device at any time.
Where to view PC System Specifications:
Regarding security, consider the following:
Disable antivirus programs and Windows Defender before installation.
Turn off the Firewall or add the software to the exceptions list to ensure uninterrupted operation.
With all requirements and recommendations in mind, you can confidently proceed with the software installation and begin using it.